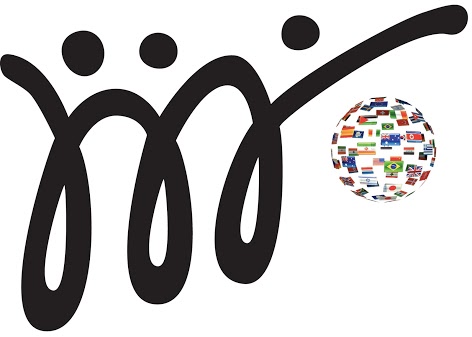 Since 1991 Restore Ministries International has been encouraging women (and men) in crisis marriages — giving them hope for seemingly impossible and hopeless marriages — that changed every area of their lives!
It all began when RMI's founder, Erin Thiele, read and embraced this very simple but powerful verse:
Luke 1:37— "for nothing will be impossible with God."
RADDesgn.co (Tara's BIO) has been in the process of helping us streamline and provide mobile friendly WordPress sites for YOU our viewers!
Our sites are continually under much needed construction so we thank you for your prayers and patience!
Ministries under RestoreMinistriesInternational.com
---
Restoration Fellowship: A Church without Walls
---
FLM Renovation Underway . . .