"A Church without Walls"
Restoration Fellowship continues moving to a new site. For the next 3 weeks, the Living Lessons are some of the most important. If these don't strike a cord in your heart, we trust they will be something you must pass along to the women you know—whether you know their background or not—allow Him to lead you (since many women have not told a living soul and are living in tremendous pain).
Whether you are a Fellowship member or want to continue to visit and come away encouraged, we trust you enjoy this Wednesday's Weekly Living Lesson—posting each and every Wednesday.
*If you missed any prior post, we'd encourage you to go back, even starting at Week 1 if you are new to our Living Lessons. And be sure to give yourself a full week, allowing Him to drench you in the dew of its truth before going to the next lesson.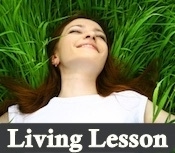 "The Lord is my Shepherd, I shall not want.
He makes me lie down in green pastures;
He leads me beside quiet waters.
He restores my soul."
—Psalm 23: 1-3
Week 12 "I Should have Known!!"
★★★★★

Exciting news and Answer to Prayer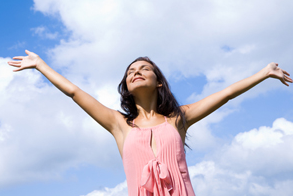 After transitioning from sending newsletters and moving to a blog, our HH led us to find a plugin that allows you to subscribe and get an email notification! Each morning, as before, you can open your email and simply click to read the newest blog.
And if you follow other either or both of our other languages, you can subscribe to their blog too!
Simply scroll down below on your phone (or look right on your computer) to fill out your name and email address to subscribe!
Consider Becoming  One of our Partners
Luke 6:38 "Give, and it will be given to you. They will pour into your lap a good measure—pressed down, shaken together, and running over. For by your standard of measure it will be measured to you in return."
Matthew 6:19–21 "Do not store up for yourselves treasures on earth, where moth and rust destroy, and where thieves break in and steal. But store up for yourselves treasures in heaven, where neither moth nor rust destroys, and where thieves do not break in or steal; where your treasure is, there your heart will be also."