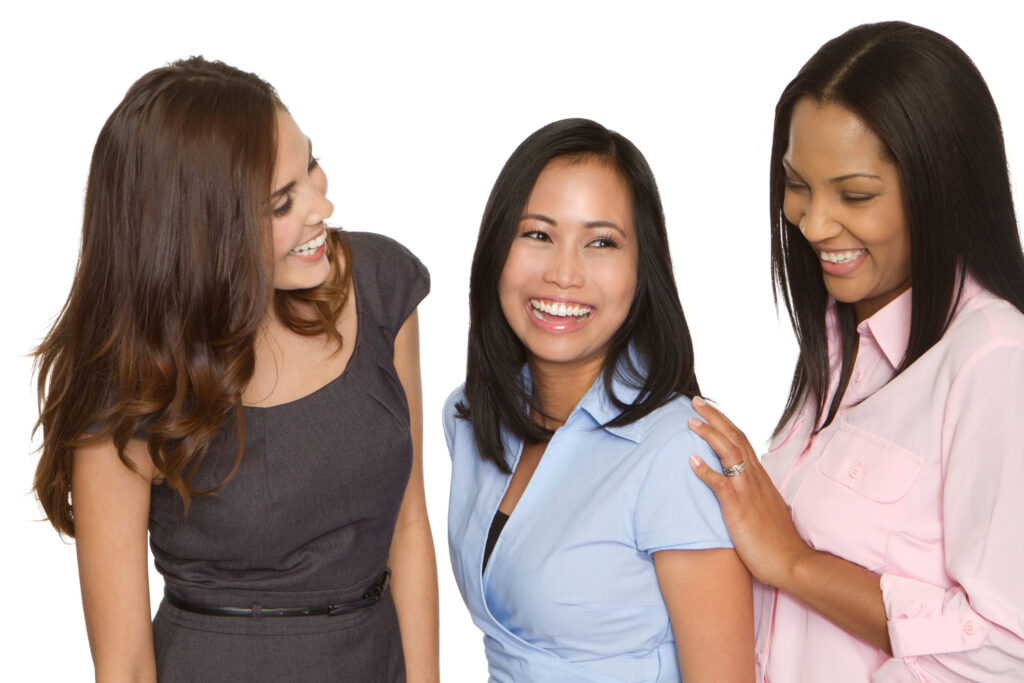 "I am the vine, you are the branches; he who abides in Me and I in him, he bears much fruit, for apart from Me you can do nothing" (John 15:5).
In order to encourage our ministry and her brides to grow, we are continually seeking God and following His lead. And part of encouraging growth is to regularly prune
"See, I have appointed you this day
over the nations and over the kingdoms,
To pluck up and to break down,
To destroy and to overthrow,
To build and to plant."
Jeremiah 1:10
"A time to plant and a time to
UPROOT what is planted." 
NIV "a time to uproot."
NLT "a time to harvest."
Ecclesiastes 3:2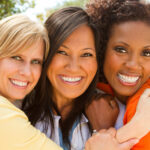 One significant uprooting occurred with eliminating members while keeping our partners, and instead of offering more by providing a new monthly password through many of our newsletters. This allows everyone to have access to much more and be informed of what is new in order to take advantage of what He's done!
Take a look at our new sitemap (that you might want to bookmark) and there you'll notice a few links that say *password protected. For access to these, it explains how to signup for that particular newsletter.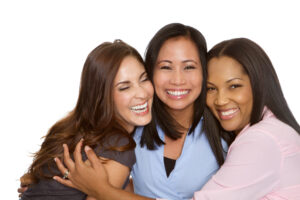 ALL THE REST is open to YOU—to EVERYONE—and this is very GOOD NEWS!!