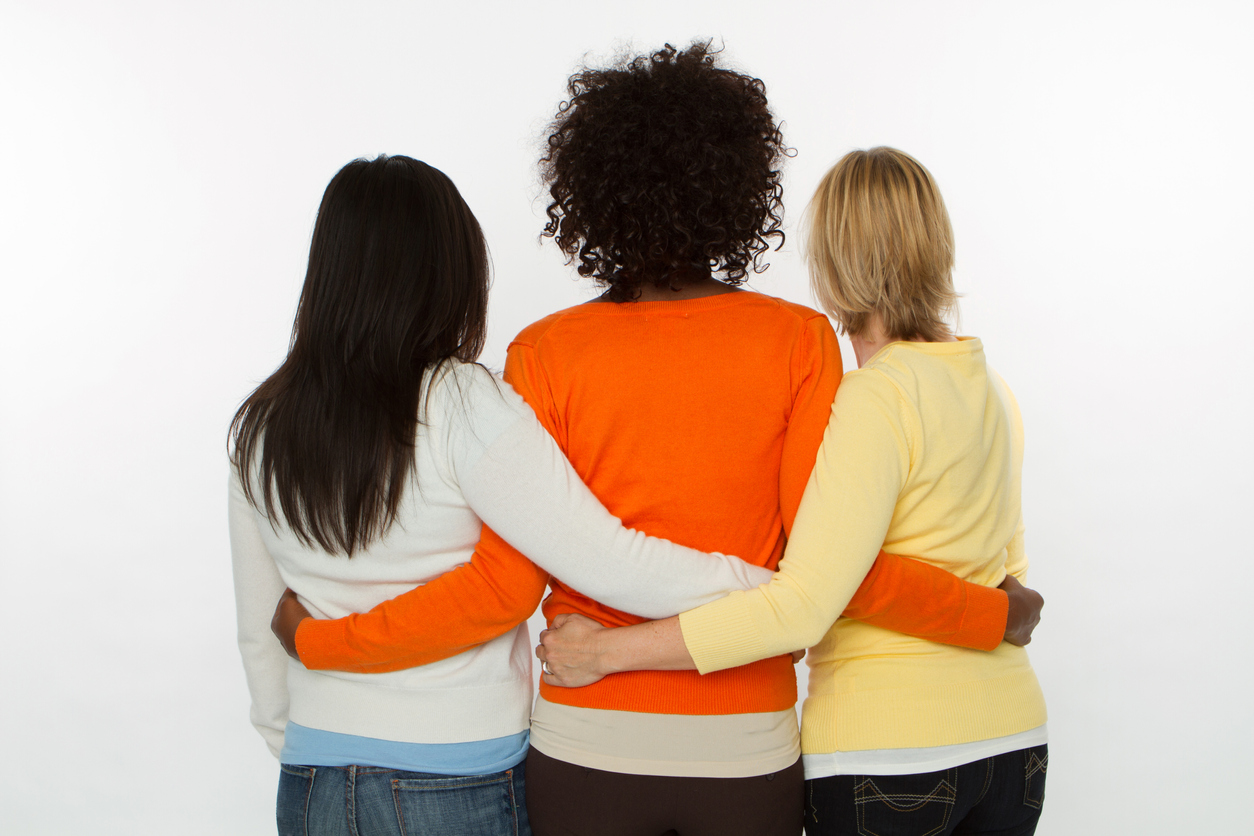 YOUR PARTNER BENEFITS ALSO INCLUDES PASSION sown into YOUR HEART!
We used to try to give discounts and other things that we could give you— but the greatest blessing is that as you invest your treasures in heaven, it supernaturally creates a deeply growing passion for wanting even more of your Husband, your Maker truly feeling like His bride, along with the passion for helping encourage other women!
From Erin, "I have found that much of my passion for the Lord as my Husband, and why I am continually and forever lovesick, stems from being around women who share a PASSION for their Husband, their Maker, and ministering with Him. This is why our investment partners are extremely important and special! By reading ongoing testimonies from women who share how they've been emotionally, spiritually (and often physically) healed and made whole again—seeing their love for the Lord who has become everything to them, finding HIS Love for the first time in their lives, realizing He is their Husband—is why I have an ongoing passion for my Beloved and am passionate about what He is passionate about.
What we hope to offer you as a PARTNER is more—more excitement that will cause your face to glow—attracting everyone around you and also multiplying your intimacy with your Beloved as we work TOGETHER, side by side, to minister to women around the world!"
THANK YOU, MY Darling, my LORD—my Everything!
~ Erin Thiele
"My Beloved is mine, and I am His" "For I am lovesick."  Song of Solomon 5:8, 2:16
Founder of Restore Ministries International

Where else does my tithe and/or offering go?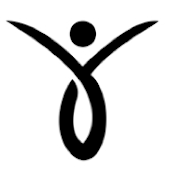 Currently, RMI has several active ministries, with many more that are in the developmental stages! CLICK HERE to read more. AND that's not counting Encouraging Women's other foreign languages ministries that are increasing at a phenomenal rate! CLICK HERE to read more.
GIVING —
Encouraging Women was founded and grew on the foundation of this GOD'S principle:
"GIVE, and it will be GIVEN to you. They will pour into your lap a good measure—pressed down, shaken together, and running over. For by your standard of measure it will be measured to you in return" — Luke 6:38
Women who come here to GET, rather than to GIVE, don't fully grow into what He wants for each and every person.
Our Partners are different, they come to get fed, in order to FEED others —
Our PARTNERS come to Encouraging Women not just to receive but to GIVE — to sow into the lives of OTHER women.
When the Lord asked Peter repeatedly if he loved Him, He told him "Then feed my sheep."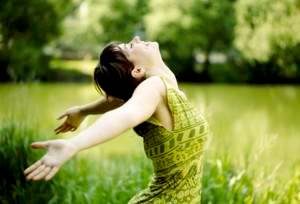 Encouraging Women is all about Surrender and Trust!
Each and every one of our PARTNERS is financially blessed because they know the secret of tithing. ​​Surrender and Trust. And once they begin to tithe, many of them also begin to go beyond and learn the real meaning of having the "windows of heaven" opened up over their lives!
"'Bring the whole tithe into the storehouse, so that there may be food in My house, and test Me now in this,' says the Lord of hosts, 'if I will not open for you the windows of heaven, and pour out for you a blessing until it overflows.'" Malachi 3:10
Do you want to find where you can sow your financial seed and watch it multiply?
SOW 🌱 GOOD SEED into GOOD 🌱 SOIL!!!
"Now this I say, he who sows sparingly will also reap sparingly, and he who sows bountifully will also reap bountifully" —2 Corinthians 9:6
Becoming a partner of Encouraging Women means that you clearly have the desire to dig DEEPER into your relationship with the Lord—to increase your intimacy with Him as your Heavenly Husband.
It means that you are ready to focus on sowing good seed into your own life! And rather than pursuing restoration or anything else in your life, you are trusting that as you pursue Him, He will give you the desires of your heart!
"Delight yourself in the Lord and He will give you the desires of your heart." Psalm 37:4
"The righteous will be rewarded with prosperity." Proverbs 13:21
"…without faith it is impossible to please Him, for he who comes to God must believe that He is, and that He is a rewarder of those who seek Him." Hebrews 11:6
Get started or follow-through by donating your tithe and/or offering—sowing and watering—so once we see your 💝 heart, donating twice, we will welcome you as a partner—so you can begin to reap the rewards.
PLEASE 👉🏻 NOTE: If you are truly being spiritually fed by your church, be sure you tithe there, not here— and then you are free to give your "offering" to RMI. If you are being spiritually fed here, then give your tithe or 10% here, your storehouse, and your offering to your church.
The amount you give does NOT matter at all to us. What matters is that you do what God is calling you to do, which is to tithe or give an offering of 10% of your income.
A donation is not what we ask, because HE takes care of us. Instead, we want to encourage you to give so that you will be blessed and protected, which means, we want to encourage you to tithe 10% of your income so you have the assurance policy from the Lord that protects you from loss—covering EVERYTHING in your life.
Again, this is not a donation but is simply giving the 10% back to the Lord, by giving it to your storehouse— where you are spiritually fed.
PLEASE ALSO NOTE: If you are truly being spiritually fed by your church, be sure you tithe there, not here— and then you are free to give your offering to RMI. If you are being spiritually fed here more, then give your tithe to RMI and your offering to your church. 
"Will a man rob God? Yet you are robbing Me! But you say, 'How have we robbed Thee?' In tithes and offerings. You are cursed with a curse, for you are robbing Me, the whole nation of you!" —Malachi 3:8