♕ Today's Promise: "Those who look to Him for help will be radiant with joy; no shadow of shame will darken their faces." Psalm 34:5
Dear partners I am so grateful for every effort you put in your service to help other women. This course has helped me understand so many things and also invited me to get closer to my beloved Heavenly Husband and that is priceless. I can say I am in love with Him again! I know this ministry was born in the heart of God and I am so grateful for the women that volunteer and give their time in this ministry to give hope to other women that the best days are yet to come.
I have served in other ministries and I know the enemy tries to discourage sometimes but I want to remind you that nothing you are doing is in vain. God sees your effort and the heart you put into it, I want to remind you that you are making a difference in people's lives for being obedient to God's calling and that God will open up the heavens with blessings for you. I pray that your hands are lift up today if you feel tired because you are doing good work for the kingdom and we need you.
I was praying in March of 2020 to give me a group of women of God for me to look up to and a Zoom Fellowship group of Wise Women that I could learn from and my prayer was answered in November of 2020, I imagine all of you very wise and beautiful with beautiful kind and gentle voices and spirits :). Thank you thank you thank you thank you! I pray that all the desires of your hearts will be fulfilled by our God because He cares for you and loves all of you and because all of you delight in Him.
I only have in my mind Yvonne's and Poppy's Face, thank you for your work, you always teach and speak with kindness and love and that is something I always admire in a woman, your faces RADIATE peace and the love of God, thank you for all your work again! This course is a must for all women, I have already shared it with my sister and my mother. It will transform your life and relationship with God, it will make you feel like a beloved wife and you will come to understand all His promises for you and your husband on earth. I think it is a very important part of this ministry, all these women have different stories but they teach you what they learned on their journey and the powerful things that God can do to move in your favor. I always say after reading these testimonies, if God did it for them God can do it for me.
I came to start reading these resources after 9 months of being separated, during this time my husband didn't want to talk to me. I definitely know God sent me to this website, in March I started praying for a group of women that lived by the Word and that were examples of good wives to me. I did other courses before but none of them were based on biblical principles, I longed for that and asked God in prayer to show me and to lead me with His word and then one night I found this beautiful ministry. Thank you so much that you always listen to me and that you give me the desires of my heart when they are according to Your will. I love you, You are faithful You have forgiven my mistakes and I am grateful. I can't wait to keep learning and see what You have in store for me waiting on every course and also in serving, I am excited and I am grateful because I feel You make me whole, if I have You I have it all My Beloved, my treasure, I don't want anything outside of You!!!
~ Aisha in North Carolina
I'm a tithing​ partner. Learn more​​.
Consider Becoming  One of our Partners
"Give, and it will be given to you. They will pour into your lap a good measure—pressed down, shaken together, and running over. For by your standard of measure it will be measured to you in return." Luke 6:38
"Do not store up for yourselves treasures on earth, where moth and rust destroy, and where thieves break in and steal. But store up for yourselves treasures in heaven, where neither moth nor rust destroys, and where thieves do not break in or steal; where your treasure is, there your heart will be also." Matthew 6:19–21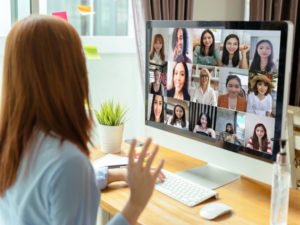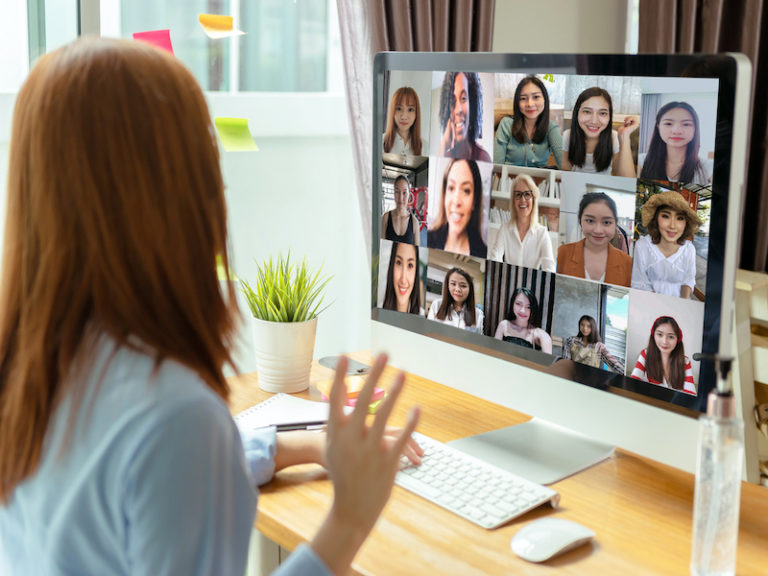 Be sure to Take Look at
Our Many Fellowships on Zoom!
Learn how to start your own and
Become a Bridge Builder
with your own Ministry!