♕ Today's Promise: "Rejoice in the Lord always, again I say rejoice." Philippians 4:4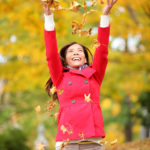 Tallysa, how did your Restoration Journey actually begin?
It all started when I was pregnant with our second child, I found out that my husband was involved with OW (other woman), from work. At first I did not give it much importance, but things got much worse. I did not know the gravity of the situation, what had already taken place and only later realized he was very involved with her. But it all started with me! I have been a Christian since childhood, I had already worked as a full-time minister. Sadly, I was very religious, if I were not at church, it's because I was very sick. I thought that if I served the church, God would preserve my family, but today I know that I didn't really know God, not personally. I was hypocritical, contentious, strong-willed. My husband attended church at the beginning because he loved me very much. But I fought for everything, I won everything by crying or fighting. I didn't respect him and I really treated him like I was his mother. I thought I was a super believer but what a joke I was.
How did God change your situation, Tallysa, as you sought Him wholeheartedly? 
I had a very complicated pregnancy, and so after the birth of my son, he needed to have surgery. I couldn't focus on what was happening in my marriage. I was sad, lost and by the mercy of God, I didn't have depression. One day I went to talk to my pastor and asked him to speak to my husband, but that day my husband left and did not want to have anything to do with him or me.
I made many mistakes, for one, I told my entire church and I came to be seen as the poor victim. The poor mother of two special needs children, abandoned by her cruel husband. I am ashamed of that. I started to feel bad about going to church, I loved the people there, but I didn't feel good about them. 
Everything changed one day when I was looking on the internet for restored marriages, and I don't even know how I got here. On the same day, I downloaded the book and started taking the first course. I read, cried, and slept. I read and cried and slept some more. For 3 days God was showing me what I really looked like to Him and to my EH (earthly husband). In the beginning, I did a lesson every day, but it was because I wanted my marriage to be restored quickly. But my beloved ones, in the end, my journey took more time, because I needed more time with the Lord to be transformed by Him. It took a total of 2 years and 2 months. 
Once I finished the first course and took the second, but I always returned to some of the same lessons in each course—especially in the lesson about letting go. I made many mistakes, but I asked God for forgiveness and continued. In the beginning all I wanted, like many of you, was my restored marriage. When I knew that my husband was with OW (other woman), I stayed at home crying and praying, and binding up evil. But then I started to fall in love with the Lord (tears are in my eyes thinking of when this happened. I started asking Him to be with me, to go to the supermarket with me, to take care of the children for me, to be my Husband. And I started talking to Him all the time. I moved away from wanting to be with people and was so happy to just be alone with Him, beginning with my weekends when I felt most alone. I even started taking walks with the Lord. Oh, it was so good, I noticed that when it was just me, and Him and my two children, the children behaved incredibly well. I got to the point of talking to Him while I was alone on the street and found myself dancing! I became His Bride with a new ring and everything. My earthly husband never really left the house, but just left to sleep and spent the weekend with OW (other woman). 
I actually started to feel sad when he got home and got to the point that I asked God that he not come back. Of course, it was difficult at times, but most of the time I didn't want my husband home. I even called the Lord to go to the gym with me, and it was funny because when we left, no one took the place beside me, because I knew He was there. I could feel Him, asked Him to sleep with me and wake me up as if there was someone really in my bed. I started to feel like I was with my Love all the time.
What principles, from God's Word (or through our resources), Tallysa, did the Lord teach you during this trial? 
There were many: Do not run to the phone to talk to friends. Fasting on all social networks until you're ready to minister. Do not talk about my situation with anyone. Continue to be intimate with my husband. Be kind to everyone. Have a gentle and quiet spirit. Forgive those involved. And the hardest thing for me that was letting go.
What were the most difficult times that God helped you through, Tallysa?
For me, the most difficult times were when my husband took our children to spend the weekend with him at the OW's house.
Tallysa, what was the "turning point" of your restoration?  
I remember that a week before it happened, I got down on my knees and asked the Lord to please end all suffering of having my husband still at home, but involved with the OW (other woman). That I didn't want this kind of marriage anymore, to please free me from it. God always told me to pray on my knees, on that beloved day, exactly at 6 pm when I was praying, my husband was fired from his job. He had a very good job and that was the way God planned it. I remember speaking with all my heart that I only wanted the Lord and that I did not want this marriage anymore. That day my husband came home and told me he had been fired, but he was still with the OW, so over the weekend, he went to her house as usual. I stayed at home praying and singing and rejoicing with the Lord. On Monday the OW took his clothes home and dumped them at my mother-in-law's and said that she wanted nothing more to do with him—just like everyone said it was going to happen. As soon as he lost the income of his job, the OW (other woman) broke up with him. 
Tell us HOW it happened, Tallysa? Did your husband just walk in the front door? Tallysa, did you suspect or could you tell you were close to being restored? 
At the end of the day, things got much worse, and everything seemed to be going very well for them. But I clung to God because I wanted to get rid of that marriage, but I couldn't let my children go. I suspected that this was going to happen because as I read in the reports, things got much worse and my heart was already totally with the Lord. I didn't want the restoration anymore, so I knew it was close.
Would you recommend any of our resources in particular that helped you, Tallysa?
Yes, I recommend all materials.
Would you be interested in helping encourage other women, Tallysa?
Yes, yes, and yes!
Either way, Tallysa, what kind of encouragement would you like to leave women with, in conclusion?
Beloved do not give up, when everything starts to get worse, start thanking the Lord. Praise Him at all times, and ask that the Lord's will be done and not yours. Rest, that when your husband comes back you will miss those moments alone with Him, I can promise you that!
Find more understanding and to overcome the hurdles: #Contentious Woman, #Letting Go and #Gentle & Quiet Spirit simply click on the #TAG linked to Restored Marriage Testimonies.
Filed under hashtags#: contentious, EH, gentle & quiet, HH, letting go, OW, RMT
Want even MORE Restored Marriage Testimonies to study and learn the linked principles to encourage you?
Read MORE Using the Translate >> Portuguese RMTs and Spanish RMTs

You'll find this in By the Word of Their Testimony (Book 10): "Blessings will Come and Overtake You"
There are even MORE testimonies available to read in By the Word of Their Testimony Full Series Packet: 10 eBooks or by purchasing them in paperback By the Word of Their Testimony Full Series COMBO Packet: Paperback & eBooks.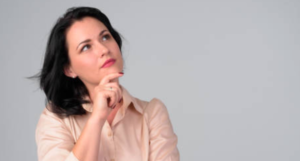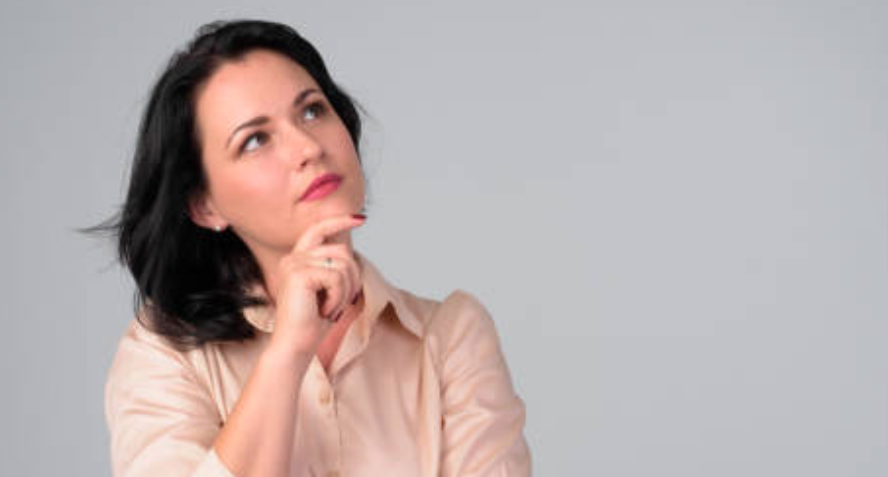 If you or your husband has returned home, submit your testimony so we can begin to encourage you to continue your Restoration Journey and invite you to our Zoom Fellowship for restored brides.