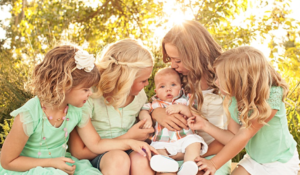 My Reaction Solidified his Love for Me
Plus MUCH MUCH MORE!
A Powerful 3-Cord of RMTs each Saturday!
Open the Google Translate option to read other languages—blogs in two of our most popular languages.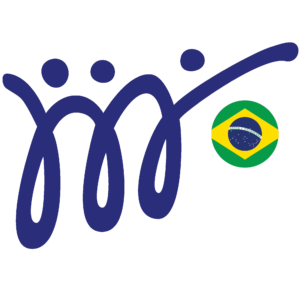 Encorajamento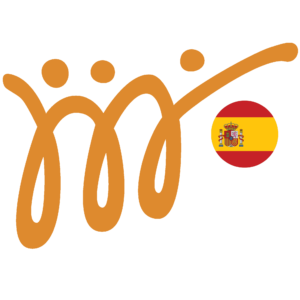 El Animator

Exciting news and Answer to Prayer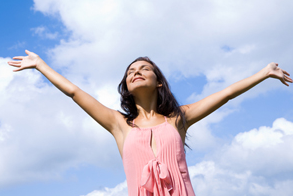 After transitioning from sending newsletters and moving to a blog, our HH led us to find a plugin that allows you to subscribe and get an email notification! Each morning, as before, you can open your email and simply click to read the newest blog.
And if you follow other either or both of our other languages, you can subscribe to their blog too!
Simply scroll down below on your phone (or look right on your computer) to fill out your name and email address to subscribe!