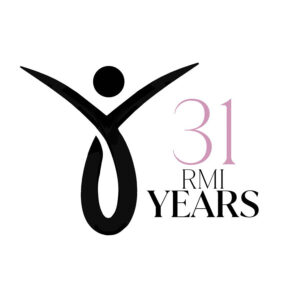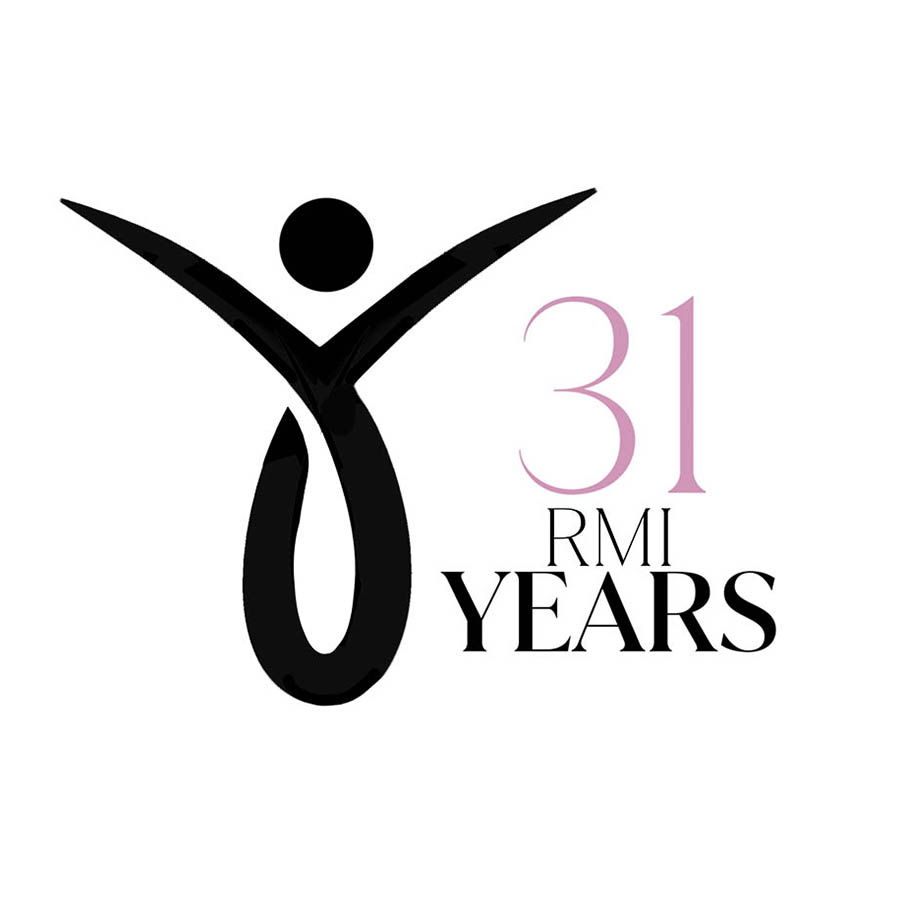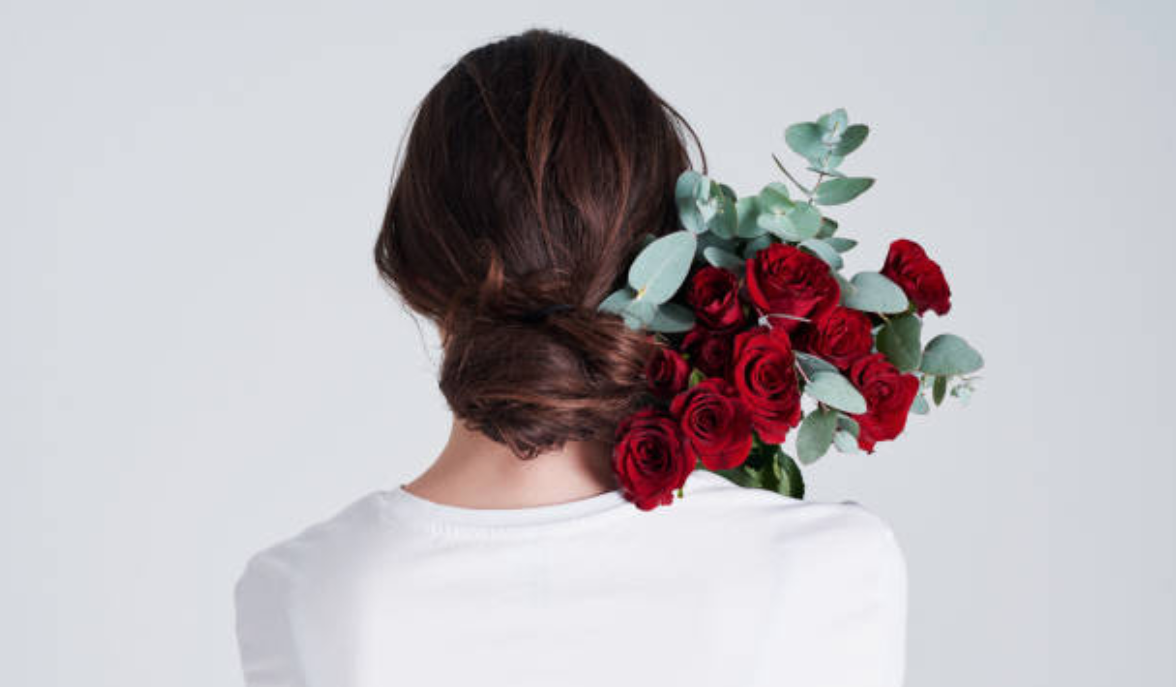 Dear Reader,
Today we are so excited to reveal to you what the Lord has done as this ongoing pandemic, which has affected the entire world, but as His Brides, we have witnessed so much GOOD just as he promised us in Romans 8:28, "and we know that God causes all things to work together for GOOD to those who love God, to those who are called according to His purpose."
His purpose in every trial is to inject His blessings in us—so that we, as His brides, will focus on Him and His love—rather than looking at what's happening all around us or concerned about our circumstances, causing our countenance to fall (like Cain) and spirit to sink (like Peter).
In the midst of everything, keeping our excitement up, not only did our ministry team not suffer any loss, even though many team members were called elsewhere—He miraculously continued to increase our team members and most importantly increased our ineffectiveness. This year the Lord of the Harvest called many extremely talented and professional Independent Contractors to focus on translating, proofreading, narrating, and increasing our videos!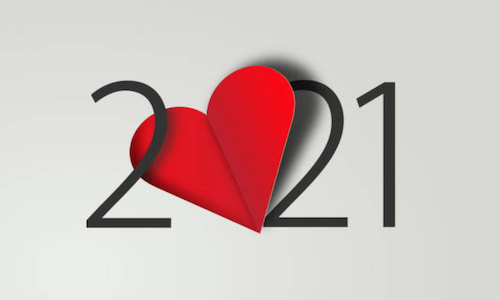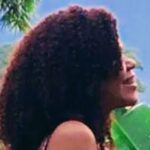 ☊ Listen to Paula
~ Paula is our Portuguese Ministry Pastor and Branch Director, for Português Team.
Once again, I want to personally thank each of our partners for lovingly and faithfully investing into RMI that's flowing down and through our ministry team especially for such a time as this to save many people lives, so that together we can bring His love to the homes and hearts of more women and more men around the world.
I honestly thank God for every remembrance of you and am sending all my love to each of you! 

~ Erin
P.S.
Be sure to read today's RESTORED Marriage Testimony: "2020 Covid, Hospitalized 2 Weeks, Intensive Care!" from one of our sweetest and most amazing Ministry Team Members, Annabella who lives in Belgium and is one of our French Translators. She says that RMI helped her to understand that she was not the only woman who has taken the wrong road in her marriage. She prayed and asked God to show her what she did wrong. She says that RMI was the answer to her prayer. One of the reasons that brought her here, was the desire to share the Good News with many other French-speaking women since she noticed that the French Website wasn't complete. Annabella was also an answer to our prayers!! Now God has restored her marriage because she was faithful to follow the principles by Sowing & Reaping!!
"My Beloved is mine, and I am His" "For I am lovesick." Song of Solomon 5:8, 2:16
I thank God "for every remembrance of you" "for such a time as this" "to save many people alive"!!
JoinUs!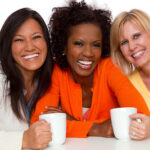 Become a RMI Partner