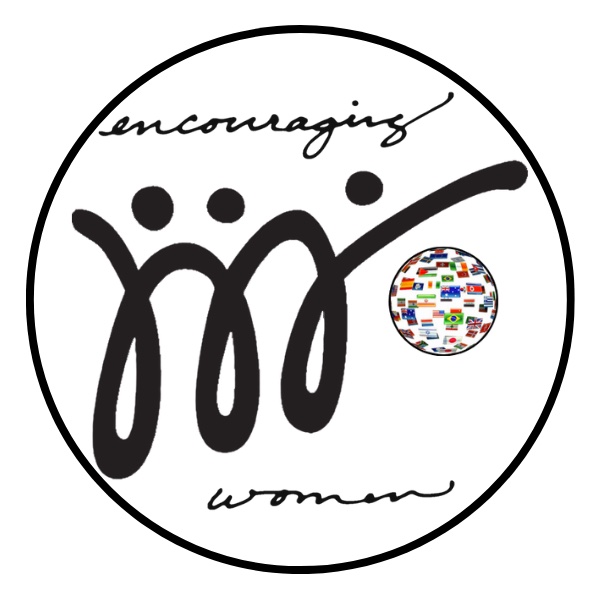 ~ Erin Thiele is the founder of Restore Ministries International and the author of most of our books documenting her extensive Restoration Journey over three decades. 
In late 2023, Erin began offering her ministries as LMF to the women who had been working as RMI's Ministry Team Members so they could work independently, though as One Body with the other LMFs. This has allowed Erin to focus on writing and overseeing her 38 Ministry Branches 🌿on 25 Websites Cloud Properties she built over the course of 33 years.
Even though Erin is no longer ministering after passing the torch to RMIOU Graduates and the passionate Ministers currently being trained, she smiles at the future, anticipating what her Beloved has in store for her.