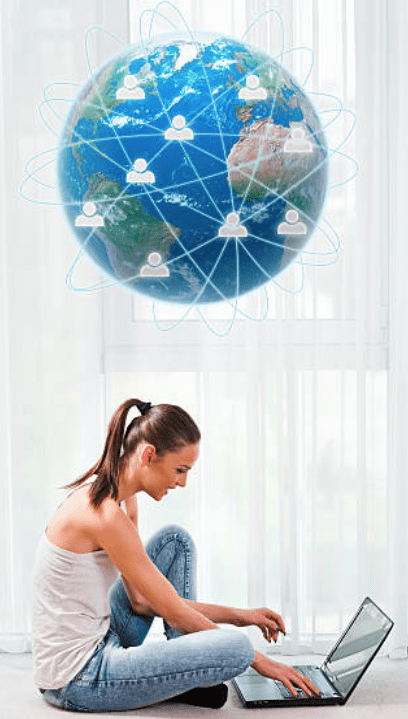 There is nothing more rewarding or life-changing than using your God-given talent and passion to help others by translating or proofreading our books, free courses, and websites —reaching out around the world—encouraging women and men! There is nothing so rewarding than to know you've allowed God to use you to bring hope and love to the hurting.

Each of our Multi LANGUAGES are a branch of RMI • RESTORE MINISTRIES INTERNATIONAL • A WORLDWIDE ONLINE MINISTRY
"I am the vine, you are the branches; he who abides in Me and I in him, he bears much fruit, for apart from Me you can do nothing." John 15:5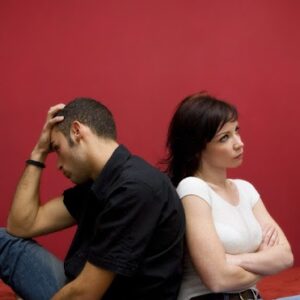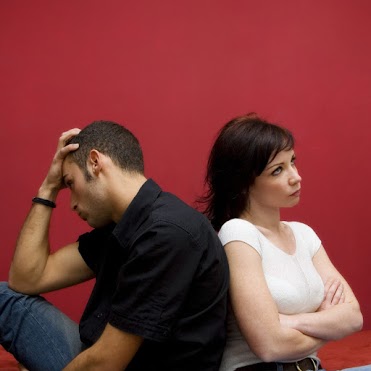 Marriage Help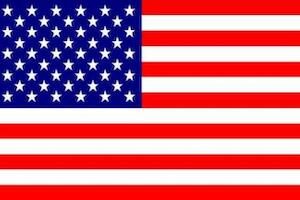 English •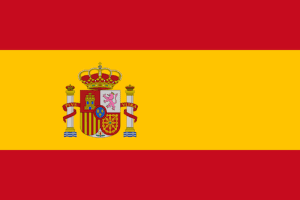 Español •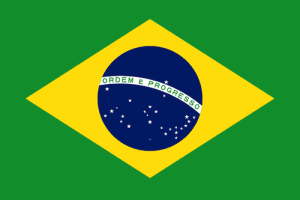 Português • 

 Français •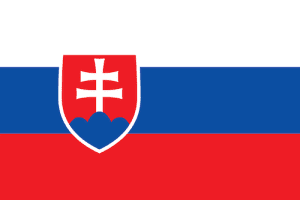 Slovenský •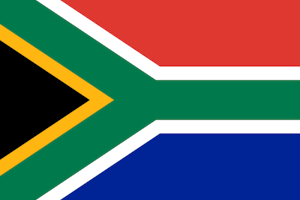 Afrikaans •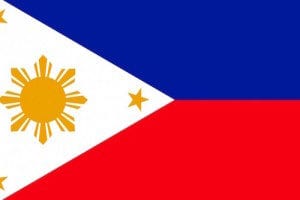 Tagalog •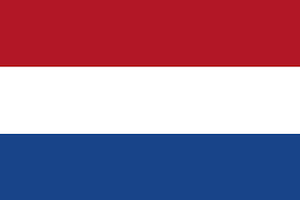 Nederlands •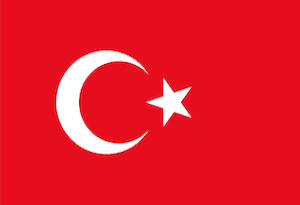 Türkçe •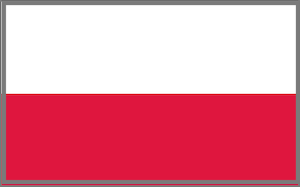 Polski • 
 Italiano •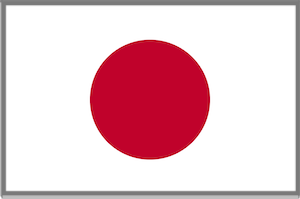 日本人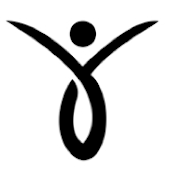 Restore Ministries International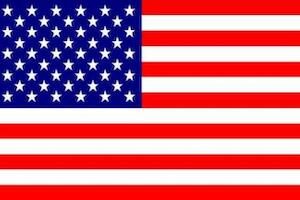 English •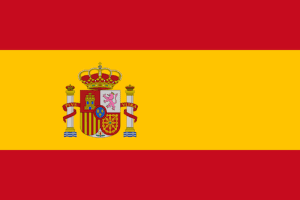 Español •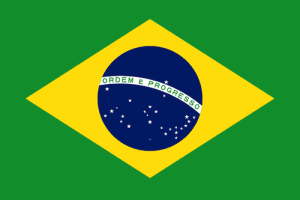 Português • 

 Français •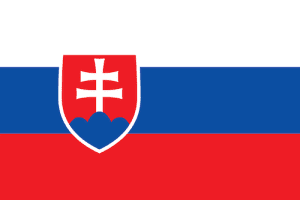 Slovenský •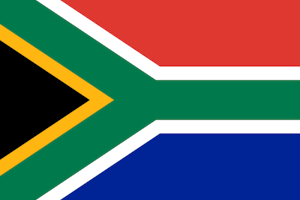 Afrikaans •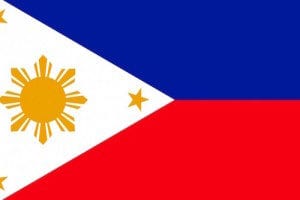 Tagalog •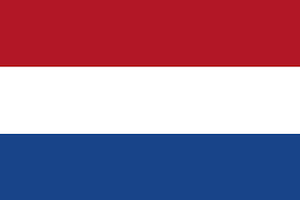 Nederlands •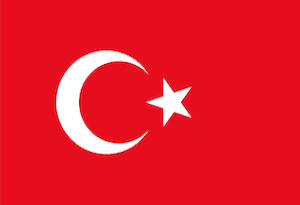 Türkçe •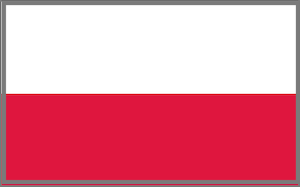 Polski • 
 Italiano •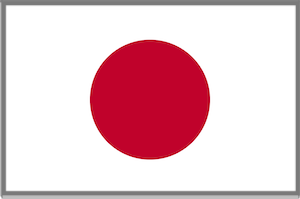 日本人
Take a look at the languages we already have (above) and imagine yourself simply reading a sentence in English and writing it in your own language. For all our Bible verses (and that's what makes up MOST of our books and courses) we simply copy and paste from one of MANY Bible websites! Are you concerned that you're not good enough? Well, 99% of all our translators felt the same way—because it's your
HEART God plans to use!
If you see your language, join the other translators and share the work—together!
We are even more excited if you don't see your language
It means we are about to grow another branch!!!
"After this, I saw a vast crowd, too great to count, from every nation and tribe and people 
and language, standing in front of the throne and before the Lamb."

Begin this amazing life-changing journey by filling out this short application—giving us the opportunity to get to know you and find the perfect fit. 1 Corinthians 12:12-31 2Timonthy 2:20-21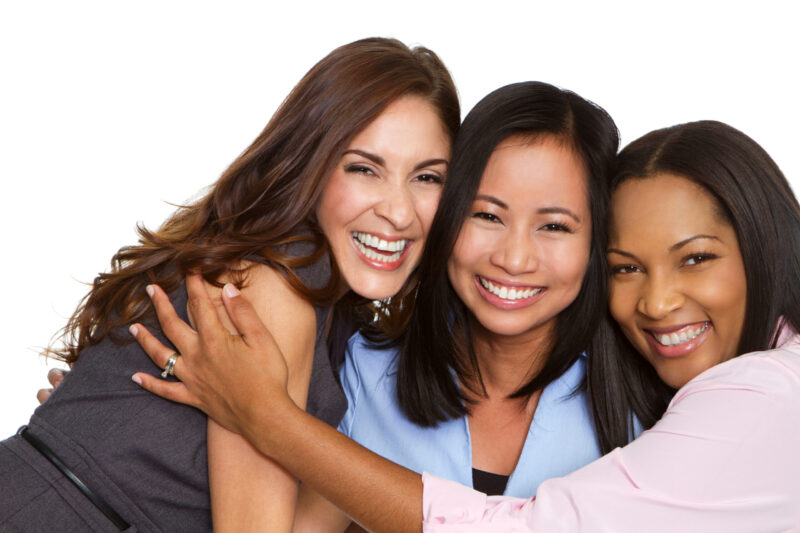 We would LOVE to work with you and have you part of our Team! You do NOT need any prior training or any more education—just a 💝 heart that's His! If you haven't already done so, take a moment to read and hear from a few of our Translation Team Members who you'd be working with.
We need translators, proofreaders, narrators, along with help formatting our books and building our websites. Working @ home— potentially freeing you from your workplace! Being a Workers@Home while doing God's work, is beyond rewarding!