RMI Foreign Language Ministry
Our Books, Our Websites, Our Ministries Are Translated by Amazing Women and Men Worldwide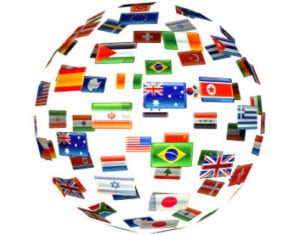 Use your God-given talent and passion to help others by helping to translate or proofread our free courses, our books, and website —to encourage women and men around the world! There is nothing so rewarding than to know you've played a part in bringing hope and love to the hurting.
We'd LOVE to work with you and have you part of our Team! You don't need any prior training or more education—just a heart that's His! Take a moment to read and hear from a few of our Translation Team Members who you'd be working with.
We need translators, proofreaders, narrators, along with help formatting our books and building our websites. Working at home— potentially freeing you from your workplace! Being a Workers@Home while doing God's work, is beyond rewarding! Read and listen to what other members of our RMI Translation Team say.
Begin this amazing journey by filling out this short application—giving us the opportunity to get to know you and find the perfect fit. 1 Corinthians 12:12-31 2Timonthy 2:20-21
Don't wait—this could be your Divine Appointment...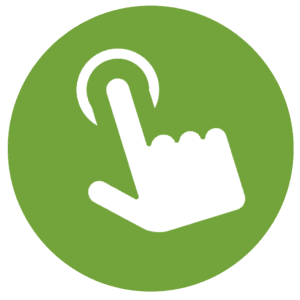 Apply Now!
"After this I saw a vast crowd, too great to count, from every nation and tribe and people 
and language, standing in front of the throne and before the Lamb."—Revelation 7:9