EncouragingWomen.org "Encouraging Women" is a branch of RMI • RESTORE MINISTRIES INTERNATIONAL • A WORLDWIDE ONLINE MINISTRY.
"I am the vine, you are the branches; he who abides in Me and I in him, he bears much fruit, for apart from Me you can do nothing." J155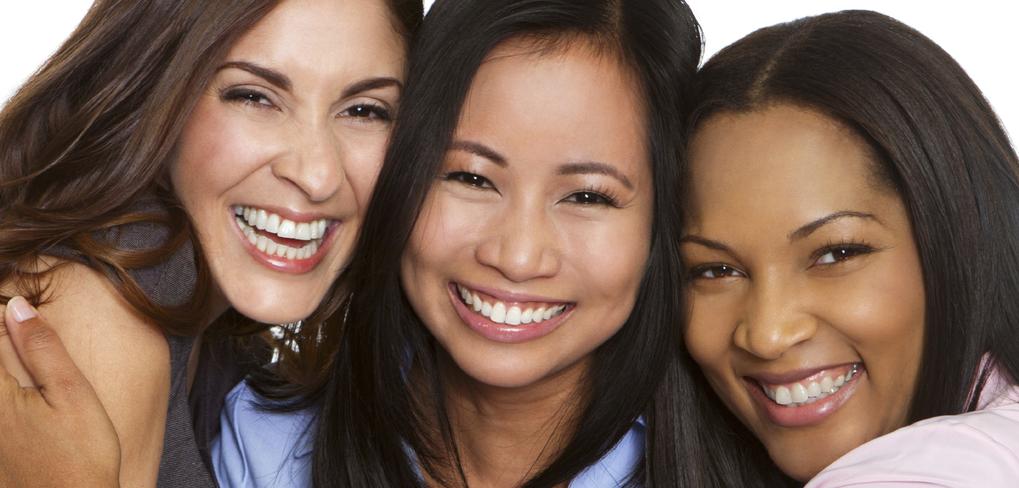 Our Mission: "Older women, encourage and teach the younger women to love others with the
​imperishable quality of a gentle and quiet spirit, which is precious in the sight of God."
Having spent a couple of weeks away from RMI, struggling with my Lord, thinking surely He wouldn't ask this of someone like Erin, who has been through so much…and what if He asked it of me?!
In His sure, quiet way, He reminded me of His love for and faithfulness to Erin and asked me if I really would follow Him down any path He chose. Did I really trust Him? After shedding a few tears, I answered, "Yes," and came back to finish reading "Finding the Abundant Life," and I'm so glad I did! These principles and the wisdom I've found here on loveatlast is what have truly allowed me to let go of my EH and make this restoration journey about my relationship with my Beloved HH, knowing that even if I lose everything and everyone I've loved on this earth, He will be with me until my last breath (and that's only the beginning)! The comfort and security I've found in that truth is irreplaceable, and I am thankful to Erin for heeding His voice and pressing on, sharing her own love story along the way. ~ Dina