Then be sure to READ Psalms and Proverbs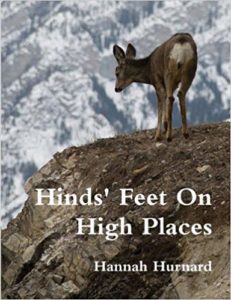 And for encouragement when your Restoration Journey feels like it's taking too long... Hind's Feet on High Places read the sample now.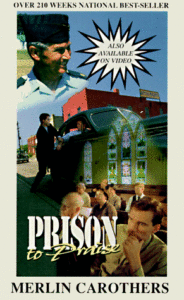 Consider reading Prison to Praise to learn and use the principle of "praise in all things" that brings results that can only be explained as miraculous.
SPREAD Encouragement through His promises!!
Many of you read about Melanie at the end of Course 1, and giving a small promise was the method she introduced to Erin, which was incorporated into the first Restoration Fellowship.