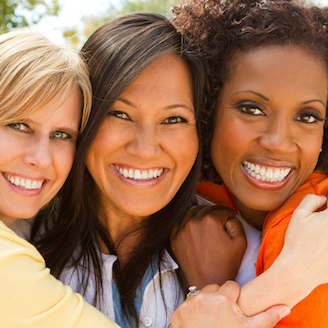 Our
IP "Investment Partners" make a commitment to the Lord that they will be investing their tithe and/or their monthly offering where He said to invest their treasures "in heaven, where neither moth nor rust destroys, and where thieves do not break in or steal; for where your treasure is, there your heart will be also." M619 
With your investment, Encouraging Women and all the other RMI Ministry and Ministry Franchises sow your seed—spiritually feed the brokenhearted who are starving, many of whom are dying spiritually. The majority of ALL His tithes and offerings go to our SFP "Spiritual Feeding Program"—similar to soup kitchens and feeding programs— vital to saving people who are dying from physical hunger.  ​
​​We believe almost everyone in today's world is starving and dying spiritually and that only HIS truth will feed their souls, heal their hurts, and strengthen these desperate souls—not just to strengthen themselves but to have the spiritual strength and wisdom necessary— to minister to those who are spiritually starving around them, every day—many in their own homes.
The process goes like this:
To access the PARTNER only pages you need to have a Login to the website.
Next is to become our RF MEMBER giving you access to the majority of pages and courses.
Submit a PARTNER Commitment thereby moving you to full access.
Each time to go to the website, you will log in and you can open and enjoy courses based on your Level of access as a MEMBER or PARTNER.
Our  SFP "Spiritual Feeding Program" is providing DAILY spiritual nourishment through one of our many blogs, newsletters, and our FREE online courses in a MULTITUDE of languages.
"After these things I looked, and there was an enormous crowd that no one could count, made up of persons from every nation, tribe, people, and language..." Revelation 7:9
"I'm setting you up as a light for the nations so that my salvation becomes global!" Isaiah 49:6 MSG
"Let your light shine before men in such a way that they may see your good works, and glorify your Father who is in heaven" by becoming a partner! As a partner, you will be supplying DAILY spiritual nourishment through one of our many blogs, newsletters, FREE online courses, and FREE eBooks, eVideos—in a multitude of languages, freely given to each and every woman who wants to help Encourage other women and also to any woman who is hurting and has filled out our FREE Marriage Evaluation.
"Freely you received, freely give" Matthew 10:8
In addition, our hope is to encourage women to Become a Minister, who, unlike counselors, spiritually encourage women as they travel along their Restoration Journeys and Abundant Life Journeys. Whether their journey is starting due to a crisis in their marriage, drug and/or alcohol addiction, emotional healing, a health crisis, or due to a financial crisis—we who have come through these holding His hand are equipt to encourage and minister.
"Yes, though I walk through the valley of the shadow of death, I will fear no evil; for You are with me" Psalm 23:4.
Take a moment to read about what He's brought Mercy in South Africa through, all because of our partners, who freely gave their tithes and offerings. And how Mercy became one of our translators and how He's also helped other women who've shared:

​Your faithful tithe and/or offering will be sown to heal the brokenhearted and set the captives free!!​

"To proclaim liberty to captives, and freedom to prisoners..." Isaiah 61:1–4
Erin Thiele wrote many books with her distinctive style of using the Scriptures to minister to the brokenhearted and the spiritual captives. "He sent His Word and healed them, and delivered them from their destructions" (Psalm 107:20), which is the foundation for Encouraging Women and for us encouraging every woman to become Ministers, sharing Hope. Yet, it's the TESTIMONIES of all the RESTORED marriages and the PRAISE from women who now have RESTORED lives that are what proves in His ability to do the impossible!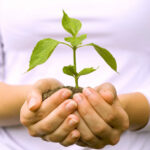 Where will you Sow Your Financial Seeds?
As a partner, you will be sowing your seed into "good ground."
"And the one on whom seed was sown on the good soil, this is the one who hears the Word and understands it; who indeed bears fruit and brings forth, some a hundredfold, some sixty, and some thirty"— Matthew 13:18
"For where your treasure is, there your heart will be also" —Matthew 6:21
Not only will you be given a front seat to ongoing miracles—what you invested and have sown into the lives of other women (and men) around the world will also be safe from the devourer, once you are no longer (unknowingly) stealing from God.
"Will a man rob God? Yet you are robbing Me! But you say, 'How have we robbed Thee?' In tithes and offerings. You are cursed with a curse, for you are robbing Me, the whole nation of you!" Malachi 3:8–10.
This is where we tithe— investing your tithe, where our heart is. Where We Invest!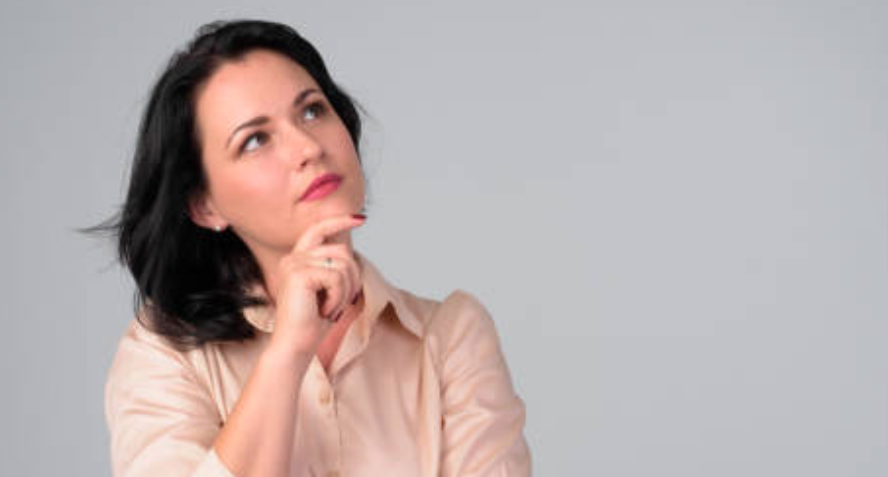 Why do we talk about tithes and offerings rather than asking for DONATIONS like every other ministry?
First, because we don't "need" your money, nor does God need it.
"And my God shall supply all your needs according to His riches in glory in Christ Jesus"— Philippians. 4:19.
Psalm 24:1 says, "The earth is the Lord's, and everything in it..." In other words, everything we have belongs to God.
"'The silver is Mine and the gold is Mine,' declares the Lord Almighty" —Haggai 2:8
So, we don't need your money, nor does God need it, which is why we never ask for donations. We also never set up fundraisers, nor do we ask for building funds, because every one of our Ministry Team Members works from home, with home offices around the world!
Workers@Home is not just one of our books but a strongly held belief.
Instead of donations, we provide a means for women to partner with us and invest their 10% tithe and/or offering into good soil AND to help YOU gain GOD's spiritual protection as it says in these verses:
Malachi 3:8–10 tells us, "Will a man rob God? Yet you are robbing Me! But you say, 'How have we robbed Thee?' In tithes and offerings. You are cursed with a curse, for you are robbing Me, the whole nation of you!"
"'You look for much, but behold, it comes to little; when you bring it home, I blow it away. Why?" declares the LORD of hosts, 'Because of My house which lies in ruins, while each of you runs to his own fine house.'" Haggai 1:9
God also says not tithing gives the devourer permission to steal, kill, and destroy what you have unless we trust Him with our tithe freely given to our STOREHOUSE, which means where we are being spiritually fed.
"'Bring the whole tithe into the STOREHOUSE, so that there may be food in My house, and test Me now in this,' says the Lord of hosts, 'if I will not open for you the windows of heaven, and pour out for you a blessing until it overflows. THEN I will rebuke the devourer for you, so that it may not destroy the fruits of the ground; nor will your vine in the field cast its grapes,' says the Lord of hosts." 
"I am the Lord All-Powerful, and I challenge you to put me to the test. Bring the entire ten percent into the storehouse, so there will be food in my house. Then I will open the windows of heaven and flood you with blessing after blessing."  Malachi 3:10–11 Learn more about "Opening the Windows of Heaven" over your life and read the Testimonies of Tithing ★★★★★
LASTLY, one reason we aren't suffering from the devourer is due to the fact that our Ministry also TITHES—GIVING to other ministries AND each of our ministers is required to tithe themselves, personally. This is where we post WHERE We INVEST HIS Tithes.
And if that's not enough to encourage you to become a partner, you will begin to experience blessings flowing in your own life!
In Luke 6:38, our Beloved explained, "Give, and it will be given to you. They will pour into your lap a good measure—pressed down, shaken together, and running over. For by your standard of measure it will be measured to you in return."
Remember Mercy? Mercy submitted a praise report, "Won 3 Weeks in the UK!", which also proves this principle is true. As a faithful tither, she was blessed with a free spa vacation in London traveling from South Africa—a trip her daughter won because blessings always overflow onto and into the lives of our loved ones too!
As our THANKS, each of our PARTNERS receives —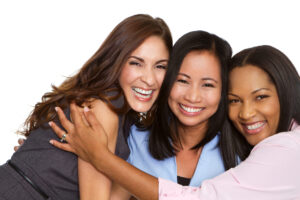 Access to MORE Courses and New Content a Month ahead of Everyone else.
Exciting too, each year God gives our
Partners a Promise
—what you as a Partner are free to claim from Him.
For Our Partners
If you are interested in any of the lessons linked above, then simply become a Restoration Fellowship MEMBER and continue by simply filling out My PARTNER Commitment a—so you can fully enjoy this exciting and life-changing season in your Abundant Life Journey!!