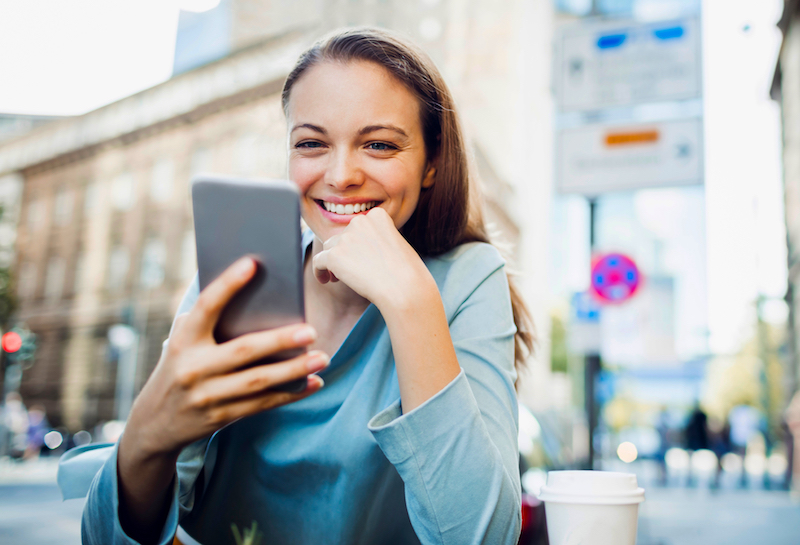 ONGOING Daily
ENCOURAGEMENT—
To be able to travel along your Restoration Journey, you must be spiritually fed DAILY, which begins with subscribing our blog post. Each morning you can begin your day with encouraging praise reports, and every Saturday, powerful Restored Marriage Testimonies arriving in your email inbox each time there's a new post.
---
Spiritually Fed
Our wonderful partners have continued to tithe and/or give a monthly offering in order to spiritually feed YOU—like most women (and men) who came to us starving spiritually— in desperate need of ongoing truth and encouragement.
Our SFP "Spiritual Feeding Program" is similar to a local soup kitchen where the feeding programs are vital to saving people who are sick and dying from physical hunger.
We believe almost everyone today is spiritually starving and dying. Even though there is no shortage of advice offered to people in crisis, it's only HIS truth, His Word, and the testimonies that will feed the hurting souls, heal the deepest hurts, while strengthening our deepest souls. Healing you after facing betrayal, abandonment and/or even the anger you feel towards others.
"He sent His Word and healed them, and delivered them from ALL their destructions"—Psalm 107:20
"My people perish for a lack of knowledge"—Hosea 4:6
"And they overcame because of the blood of the Lamb and because of the Word of their testimony" Revelation 12:11
None of us have strength in ourselves, but we have been blessed and entrusted with life-changing spiritual wisdom and a fiery passion to give this to others—to give to YOU—to give to others! By opening your phone, showing the Encouraging Women website using your app, YOU can easily minister to anyone who is spiritually starving, translated into any language.
Spiritual Feast
Beginning your day with the Encourager is just the beginning. You'll also find a full "menu" of encouragement to strengthen you, which is running along the left side of the daily praise report (or on your phone, by scrolling down):
1) Start your day singing with a Love ♥ Song (one of our songs or another your Beloved has given you).
2) Savor the engaging stories reading Daily Devotional (one of our options or another He's led you to)
3) Wrap your soul with an enlightening Daily Lesson—giving you true substance and strength to carry you along your Restoration Journey (one of our many free courses developed from our bestselling books).
As you begin feasting on these each morning, and then sharing the truths with others as you go about your daily lives—you will find yourself spiritually strong, with a heart full and equipped to offer encouragement to everyone you come in contact with. Your life becomes meaningful, powerful and changed.
Around the World
Around the world, women like you, are being transformed and have Encouragement that will transform your life. Using a built-in Google Translator, we are now able to offer you MORE praise and restored marriage testimonies to enrich your life! 
You can QUICKLY access 3 Encourager blog posts right from your phone or tablet!! 
Follow the 4 EASY steps below and create your own Encourager App!
Or Simply Sign up for all three!!
English
Portuguese
Spanish
Creating an App
Steps 1-4 for iPhone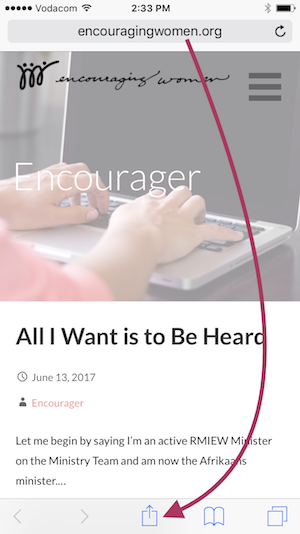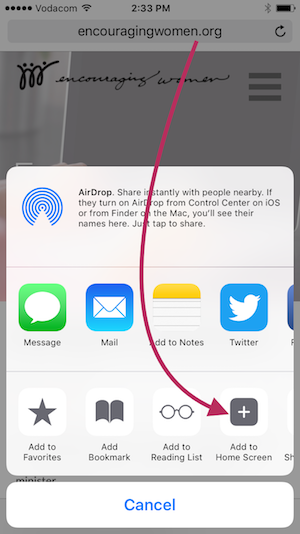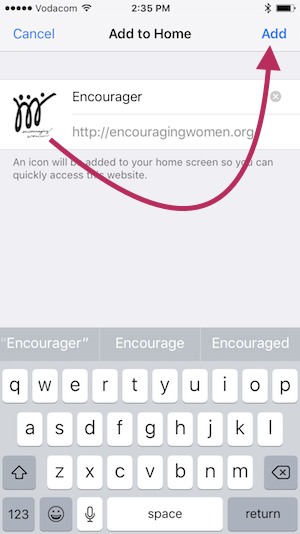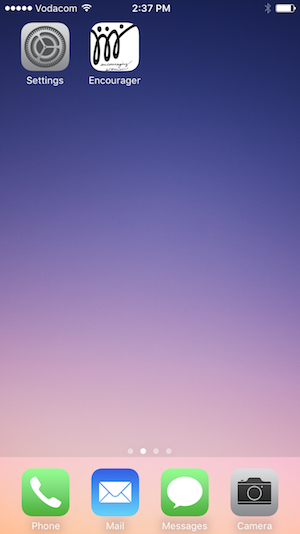 Creating an App
Steps 1-5 for Android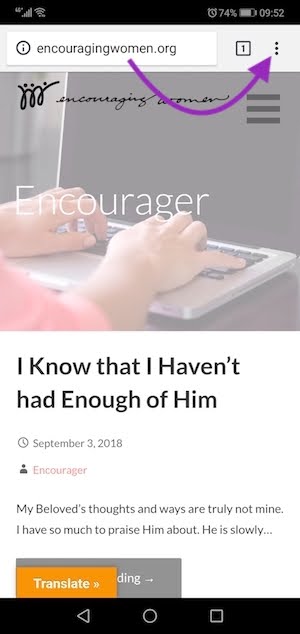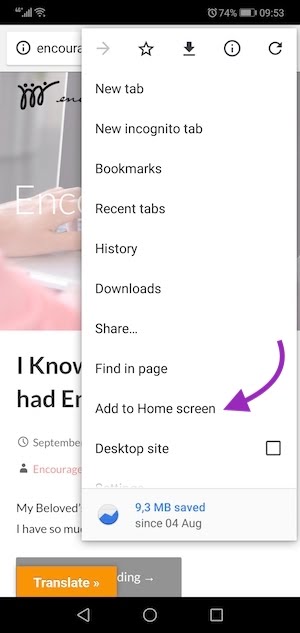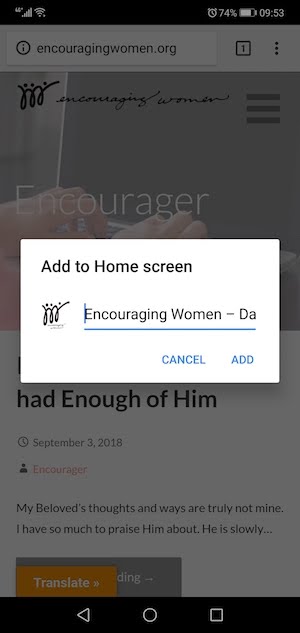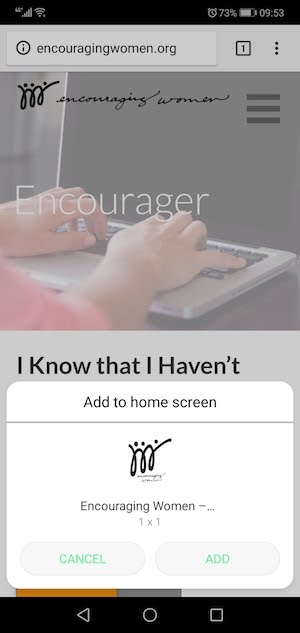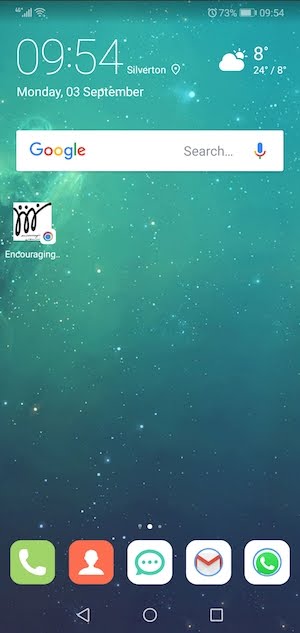 TRIPLE the ENCOURAGEMENT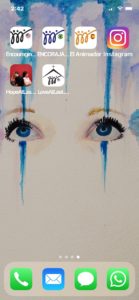 Sign up to 2 more Encourager apps
for Triple the Encouragement by using the
Built-in Translate >>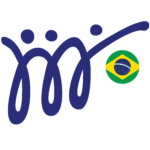 Portuguese
Encorajamento Diário
.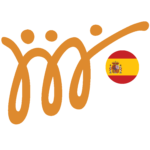 Spanish
El Animator
On all our sites, you can now choose the Language and in the size that suits YOU!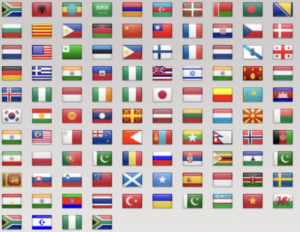 Look for the triple AAA to ENLARGE YOUR VIEW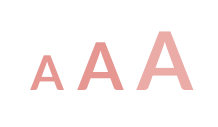 Set your font from LARGER to LARGER—
making it easy to read on your phone!