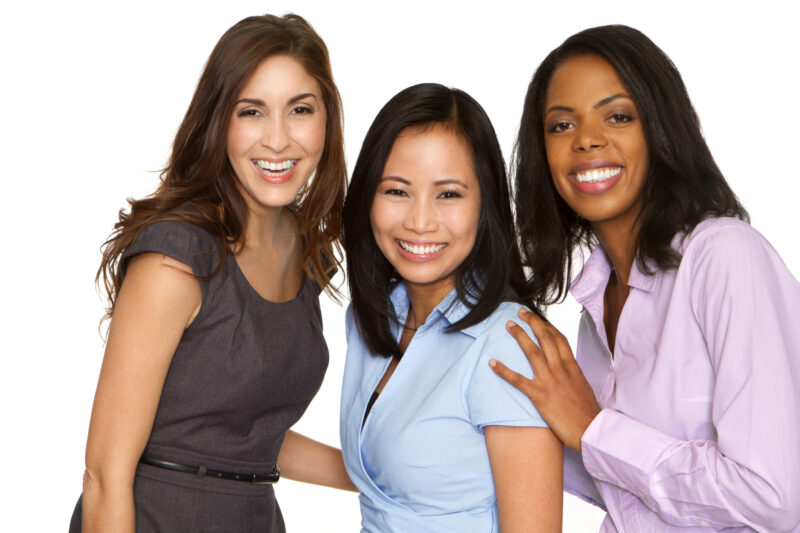 Welcome, Encouraging Woman Fellowship Member!!
Proverbs 12:25 "Anxious fear brings depression, but a life-giving word of ENCOURAGEMENT can do wonders to restore joy to the heart."
Proverbs 14:1 "Every wise woman ENCOURAGES and builds up her family, but a foolish woman over time will tear it down by her own actions."