The "Wedding Clothes"
an Allegory
by Erin Thiele
Written and told to her children and her grandchildren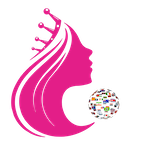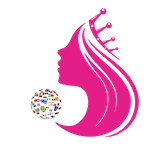 The "Wedding Clothes"
☊ This book was lovingly read by Yvonne to her daughter, Mia in South Africa
We encourage each parent to record their own "Wedding Clothes" to their daughters, sons, granddaughters, grandsons, nieces, nephews, goddaughters, godsons, as well as the children of your friends and neighbors.
Simply download the PDF and use any phone recorder or a free online audio voice recorder.
Record a video. Simply download or open the view in Full Screen and record using Zoom as you read and move to the next page. You can upload it to YouTube making it easy for anyone to watch.

*Be sure to end your recording by leaving a special message to that special little girl in your life!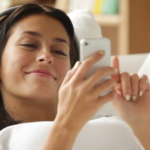 If you'd like the opportunity to give a donation,
which will be used to distribute books to countries
in need of encouragement, click here.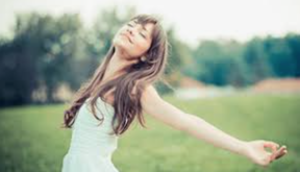 If you're struggling with pain or shame or know someone who is—
Be Set FREE by the Prince of Peace!
Record it now!
It doesn't need to be formal—
just record your 💕 heart!