♕ Today's Promise: "Shout for joy to the Lord, all the earth. Worship the Lord with gladness; come before him with joyful songs. Know that the Lord is God. It is he who made us, and we are his[a]; we are his people, the sheep of his pasture. Enter his gates with thanksgiving and his courts with praise; give thanks to him and praise his name. For the Lord is good and his love endures forever; his faithfulness continues through all generations." Psalm 100: 1-5
~ Isabella in Costa Rica
My Beloved Knew the desire of my heart!!!
This praise is to say thank you, thank you, thank youuuuuuuuuuuuuuuuuuuuuuuuuuuuuuuuu. My Beloved HH (Heavenly Husband) is the best Husband in the world. I am more than happy that You, My Love, knows me more than anyone else!!! Praise your blessed name!!!
For almost a year I have been praying to have a new computer, a portable one, that I could take anywhere, so I can do my tasks of the ministry more effectively and also take care of my kids and my dad and have everything available!! He knows how much I love to help others and to contribute with the ministry in everything that I can, because every task I do here not only worship His name but also help other women that are hurting and depressed as I used to be!!
Well this year, due to the Zoom fellowship that we have and that I love to go and I am also a minister, the need of a portable computer was even greater!! My EH (earthly husband) loves to go to visit his family everywhere and it was a struggle for me to start the meetings sometimes, I used to ask for computers, or tried to do everything with my phone. The Lord always provide a way, but He knew that deep down I wanted my computer, with all my apps and accounts in one place, so I could take it everywhere!!
This year, and when my desk computer is starting to fail, the Lord was such a terrific Husband and provide me with the computer I need to work for the ministry, and because He goes beyond our expectations, He gave the brand that I love the most: Dell!!!
Yesterday I went to pick the computer from Poppy's house and it was a double blessing, to receive such a tremendous gift as well as to see my dear friend in her house. It was pouring rain all the time, however the Lord guided our car and I got safely to her as well as mine.
Now I am writing this praise from my new computer, enjoying all the blessings that our HH (Heavenly Husband) gave me, and also thinking in the ones that are coming ahead. My beloved Bethis is training to learn to use WordPress and this computer is also a blessing because that means that she will be able to do her training and I will be able to work as well!! Double blessing!!!!
Thank you for this gift and for the trust You have in me, thank you for letting me be a part of this beautiful ministry and also my daughter and for the opportunity to work more effectively beyond my wildest dreams!!!
"Shout for joy to the Lord, all the earth. Worship the Lord with gladness; come before him with joyful songs. Know that the Lord is God. It is he who made us, and we are his[a]; we are his people, the sheep of his pasture. Enter his gates with thanksgiving and his courts with praise; give thanks to him and praise his name. For the Lord is good and his love endures forever; his faithfulness continues through all generations." Psalm 100: 1-5
Follow #Isabella's Praise
Isabella is a tithing​ partner. Learn more.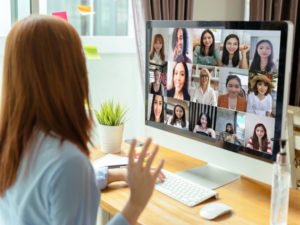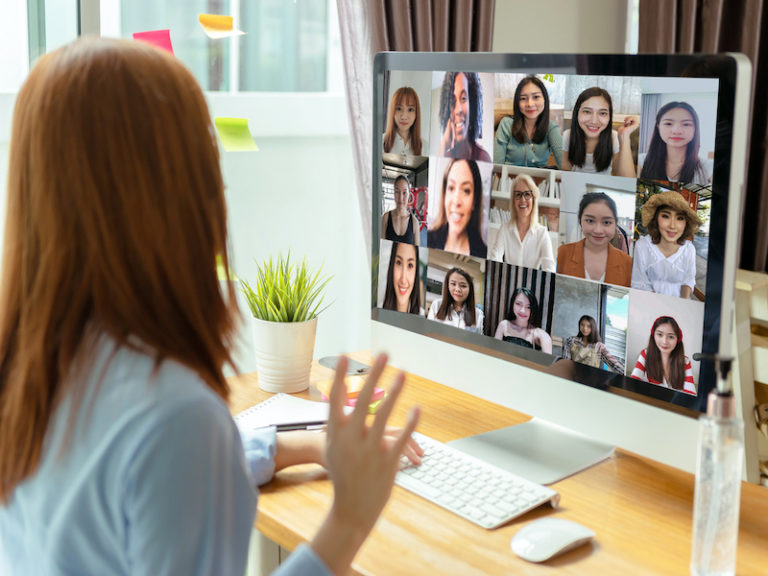 Find more about Our Fellowships on Zoom!