We have our winners!!
⭐️⭐️Congratulations to Adina and Hope Darling
We still are looking for designs for 34 years and 35 years – – and more RADD designers
Adina recorded this VIDEO for you.
Isabella recorded this VIDEO for you.
Anastasia recorded this VIDEO for you in Spanish.
REMEMBER we will select ONE for all years 3 years: 33, 34 & 35
If you have a logo you wish to ENTER into our contest—Submit YOUR logo in a comment. https://encouragingwomen.org/2-new-radd-anniversary-logo-entries/
SIMPLY share the link to your YouTube video or Google document and also explain your design.
Your design MUST include and highlight the RMI lady logo—the fish symbol, broken when turned, resembles a woman with arms held in praise. https://rmiou.com/mc1/
You can DRAG the logo to your desktop from the top of https://restoreministriesinternational.com/, or a larger version is on https://restoreministriesinternational.com/rmi-large-logo/ on your phone. It's even easier by pressing on the logo and choose to save
We agreed to keep the RMI Anniversary LOGO contest going until we find the ideal logo for years: 33, 34 & 35
Watch these to learn how. FYI, the tent theme, though it goes along with the promise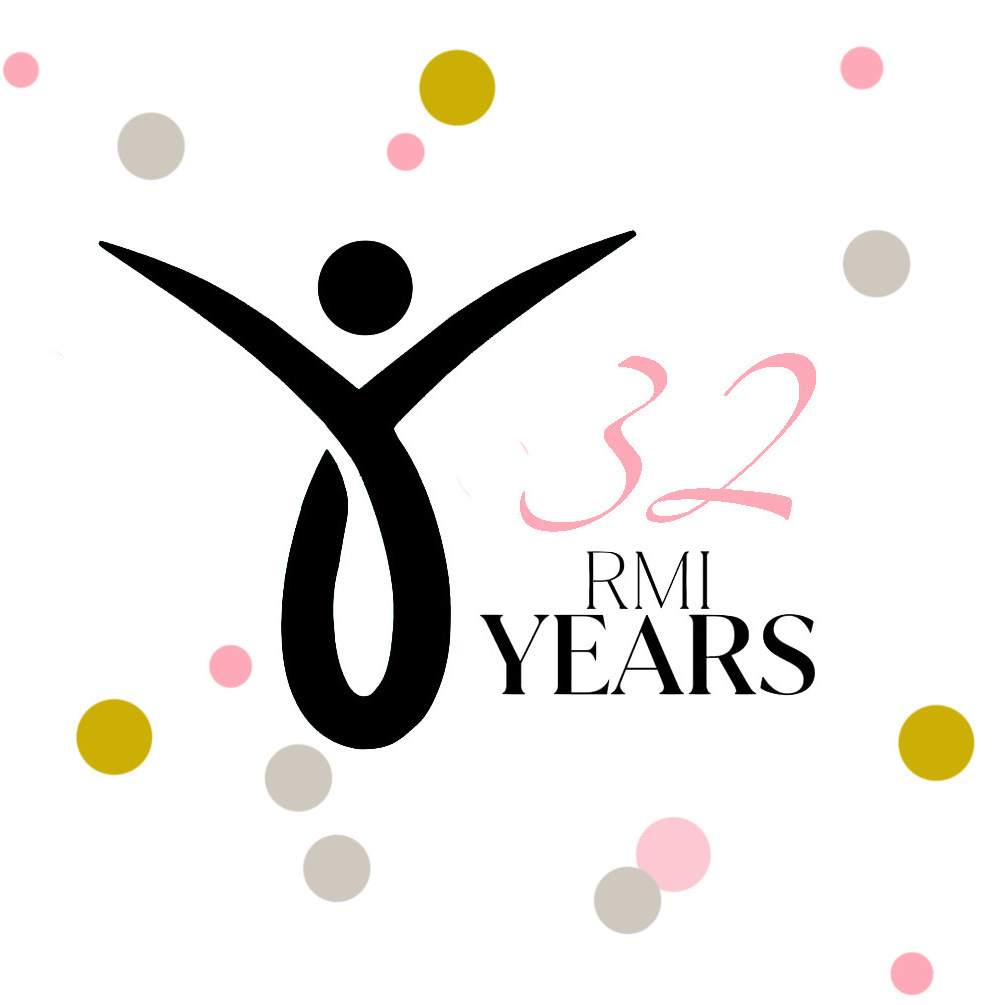 Next month we are excited to announce a Logo Design Contest—designing an RMI Anniversary Logo for the next 3 YEARS:
33 Years
34 Years
35 Years
The prize will include RMI using your design, replacing our current design (which I absolutely LOVE btw!!)—but also, other LMFs could potentially select your logo design for their website ministries—so theoretically, we could have dozens of winners a d designs selected.
RMI will award $100 cash to the logo chosen for each year—plus a coveted design position with RADD and offer you a teaching position as an instructor (courses, training, and workshops) on RMIOU once we end the Sabbatical.
Be sure to read over the details—then mark your calendar for Valentine's Day, Tuesday, February 14th, when you can officially enter and participate. But don't wait to get started on your design or learn more or even post some praise about your design ideas and possibly find others who will want to design with you.
WHO KNOWS? GOD KNOWS... this could lead to many more design opportunities, learning how to do our ever-growing book designs needed for publishing. WITH GOD— the sky is NOT the limit—it's just the beginning of working with Him!