♕Today's Promise: "Now faith is the assurance of things HOPED FOR, the conviction of things not [yet] seen." Hebrews 11:1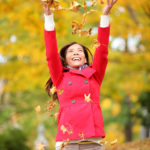 Mandy, how did your Restoration Journey actually begin?
In October, after only 3 years of marriage and having a 4-year-old daughter, I realized that my husband no longer prioritized his family. It was during this month that he spent the first night away from home. Three months later we separated and that's when I discovered the existence of another woman. Then after confronting him (that I know is a huge mistake and gives our God-given advantage over to the Other Woman), is when I heard words my Heavenly Husband never designed anyone to hear! He said he was in love with her (and I made my next mistake) when I said I refused to let him go to be with any woman!
How did God change your situation, Mandy, as you sought Him wholeheartedly? 
In the beginning, I was sure that my marriage was no longer possible, it was best to separate. But the real suffering started in my life because I found myself alone. My daughter cried a lot for her father's absence and I had no one who could help me. No one tells you this when they're all telling you to separate.
It was then that I started to seek God, I asked for strength to survive so much pain. However, while searching for God, all my mistakes and sins in relation to my marriage came to me. So I suffered, even more, when God revealed to me that I was just as guilty of the failure of our marriage as my husband. At this stage, my husband was already very involved with the Other Woman. In my desperation, I went on the internet in search of something that would guide me and help me survive. It was then that God showed me the RMI site and I read the book "How God can and will restore your marriage" practically all the way through on the same day.
What principles, from God's Word (or through our resources), Mandy, did the Lord teach you during this trial? 
Through the books and each of the courses, I learned that there is God's perfect time for everything in our lives. So I started to pray to ask God to be able to have the patience to wait for God to take action. There was one certainty in my heart: God did not want my marriage to end. So I trusted in God's promises and especially in the "win without a word" that told my heart that I could see my husband back without having to say anything to him and instead speak to God only about everything.
 What were the most difficult times that God helped you through, Mandy?
In the midst of all this, a lot of sad things happened. First, my husband started to travel with Other Woman and to go along with this, since he was always gone, he did not give the necessary assurance to our daughter who was devastated that her daddy was gone and had no time to spend with her.
The other shock was when the Other Woman called me to ask for a divorce so she could marry him. My Earthly Husband even came to my house to scold me, calling me vile names while the Other Woman was there grinning.
Each time, the Lord spoke to me to trust Him more and make sure that every day, to give myself ample time to have my moment of intimacy with Him. He helped me every time and always drew me closer to Him. I always cried alone with my Heavenly Husband and felt His arms comforting me.
Mandy, what was the "turning point" of your restoration?  
After three years in this situation with nothing happening, always seeking peace with my husband by winning without a word, things started to change. The Other Woman was becoming uncontrollable. She was jealous to the point of breaking everything at my mother-in-law's house where my husband lived. My mother-in-law witnessed everything and told her son, my Earthly Husband, she would not accept the situation anymore and he would have to move out. At this point, my husband decided that he did not want to live in that relationship anymore so he just told her to get out.
Tell us HOW it happened, Mandy? Did your husband just walk in the front door? Mandy, did you suspect or could you tell you were close to being restored? 
My husband was gradually approaching me to begin a friendship, inviting us to go on a vacation, a trip we had talked about taking for years. And after that, we began getting closer every day. Soon after he broached the conversation about us moving back in together. Then he decided we needed a fresh start, so he began renovating a new house we should be moving into soon. 
Would you recommend any of our resources in particular that helped you, Mandy?
The books: How God can and will restore your marriage and A wise woman, the online courses are wonderful and Erin's videos have been a huge part in my journey to trust Him.
Would you be interested in helping encourage other women, Mandy? 
Yes
Either way, Mandy, what kind of encouragement would you like to leave women with, in conclusion?
Trust in the Lord, ask for His advice, and seek Him with an open heart. No matter what you are SEEING or experiencing TRUST GOD BECAUSE HE IS ACTING on your behalf EVEN WITHOUT YOU SEEING that anything is happening.
---
Find more understanding and to overcome the hurdles: #Letting Go and #WWW "won without a word" simply click on the #TAG linked to Restored Marriage Testimonies.
Filed under hashtags#: BE videos, courses, EH, HH, letting go, OW, RMT, RYM books, www
Want even MORE Restored Marriage Testimonies to study and learn the linked principles to encourage you?
Read MORE Using the Translate >> Portuguese RMTs and Spanish RMTs

You'll find this in By the Word of Their Testimony (Book 10): "Blessings will Come and Overtake You"
There are even MORE testimonies available to read in By the Word of Their Testimony Full Series Packet: 10 eBooks or by purchasing them in paperback By the Word of Their Testimony Full Series COMBO Packet: Paperback & eBooks.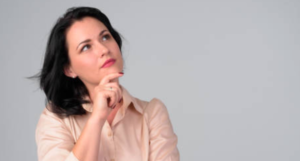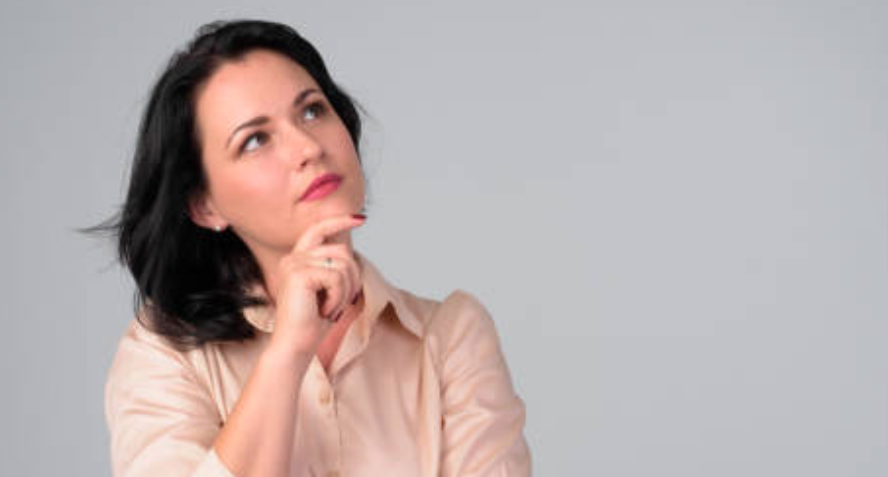 If you or your husband has returned home, submit your testimony so we can begin to encourage you to continue your Restoration Journey and invite you to our Zoom Fellowship for restored brides.