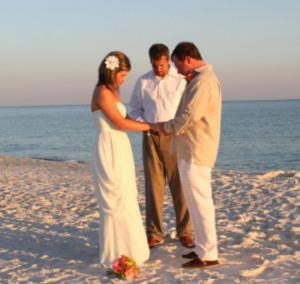 "My HH Gave me a Warmth for the Man I had Married"
Plus MUCH MUCH MORE!
A Powerful 3-Cord of RMTs each Saturday!
Open the Google Translate option to read other languages—blogs in two of our most popular languages.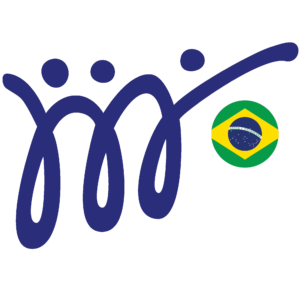 Encorajamento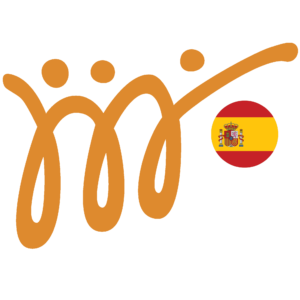 El Animator
IS YOUR Marriage RESTORED? If you or your husband has returned home, submit your testimony so we can begin to encourage you to continue your Restoration Journey.